Make A Search Of Any, Latest News And Article.
---
---
---
Michael Jackson also known as the king of pop was an accomplished musician and dancer during his lifetime. His songs were very popular and loved by many around the world. Even after his death, his songs have continued to remain relevant through the years.
Michael created so many dance moves and styles that many professional dancers and fans tried to emulate. However, there is an astonishing dance move that many dancers and fans find really difficult to pull off. This dance move is known as the 'antigravity lean'.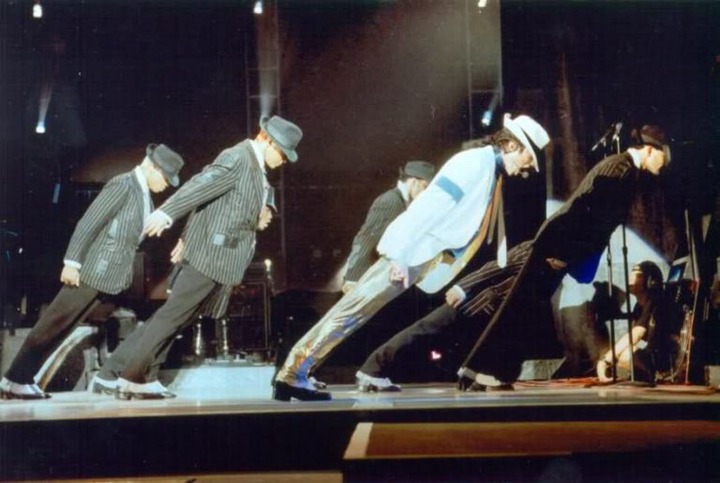 Michael first pulled off this move in the 'smooth criminal' music video and also performed the move in several live concerts. Now the question is, how was Michael Jackson able to perform this move effortlessly? Well, the secret lies in his shoes.
Michael and his team created a shoe with an extending slot at the bottom of the heel. The slots could then extend at any given time and connect to a peg in the stage, keeping the shoe secure as Michael leaned forward supporting his own body as he did it.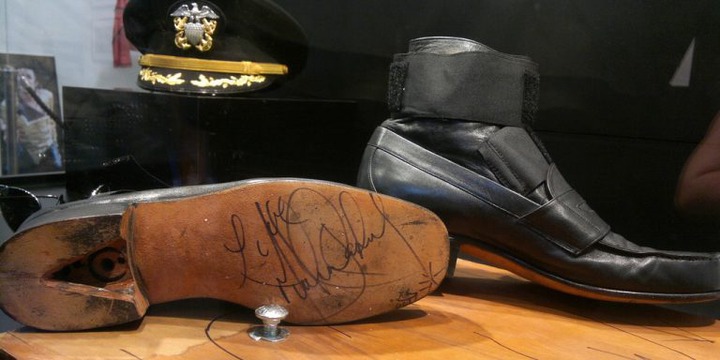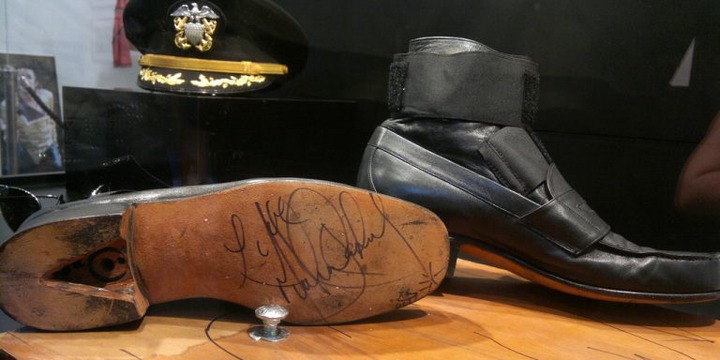 The shoe was specially designed for Michael and he performed the sleek move.
You Can Also Add Your site links or site banners on Buzznaija forum and get more people on your site. we can also promote your products and services and get you more customers. just
Click Here
Comment:
no comment
Forum Categories
general
( 3)
celebrities
( 18)
coronavirus
( 2)
jokes
( 3)
news
( 10)
health
( 1)
relationship
( 1)
religion
( 4)
crime
( 3)
education
( 3)
cheats
( 1)
educative
( 4)
gossips
( 3)
world news
( 1)
weird
( 2)
stories
( 3)
sport
( 2)
lifestyle
( 3)
global news
( 1)
news forum
( 3)
general forum
( 1)
Statistics
•Total Forum
( 25 )
•Total Post
( 80 )
•Total File
( 0)
•Total User
( 1 )
•Last Registered
(
Lagosboi
)
•Online Now: Admin (1) User (0) Guest (1)
ACTIVE NOW
Admin
|
guest
|
[See All]