Make A Search Of Any, Latest News And Article.
---
---
---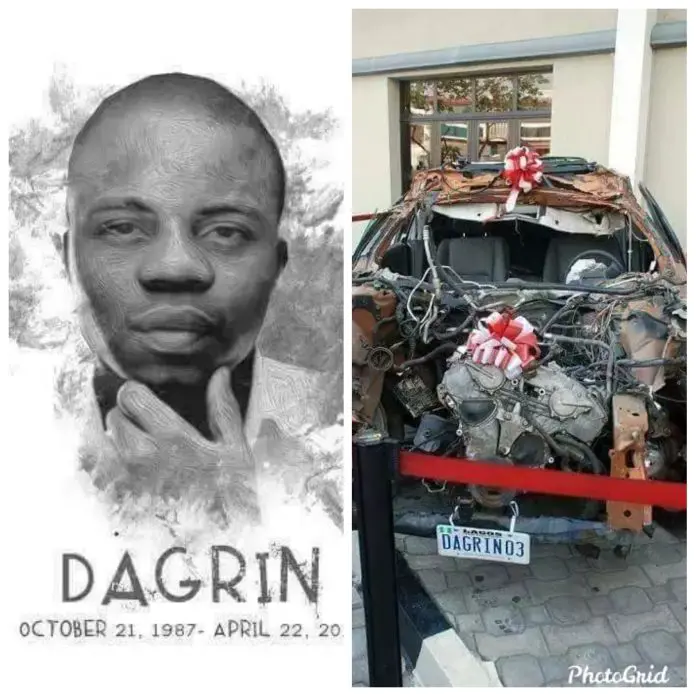 He was Born October 1987 in an area called (IDI-
Araba Surulere Lagos), born in to a poor home, went
2skul in Hardship buh had to leave Skul bcoz he
only understands and can only speak Yoruba!! He
scored A1 in Yoruba and failed all other subjects,
musics from: Rakim, 2pac,BIG nd Fela Kuti. He tried
so hard to be creative as a Music artist, makes free
shows to friends most especially birthday parties,He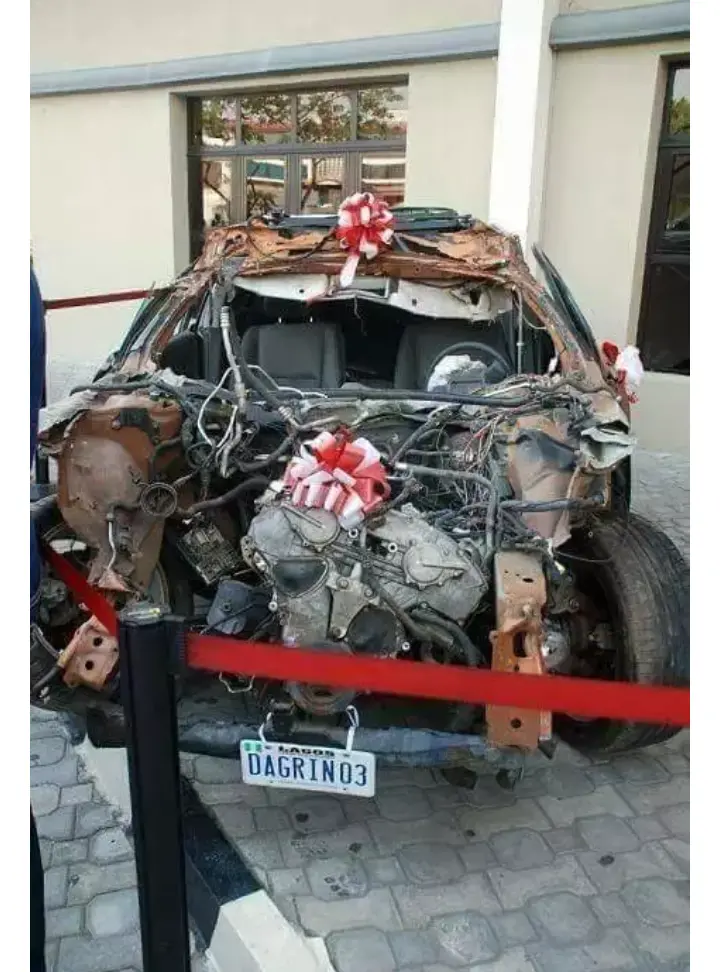 lived in different Areas in Lagos, He Struggled nd
Struggled hard, so that he will break from the norm,
Yes he did and was successful, He was well known
as a celebrity Rapper Artist all over the country,
won several awards.
Death erased him so soon. April 22nd
2010 exactly 6 pm died in (Emergency Ward,
Luth,Idi-Araba Surulere Lagos) had an Auto-crash
Accident in Mushin Lagos.
Who Is he: Olaitan Oladapo Olainipekun, aka(Akogun
Okunrin Ogun, Barrack ȍ'grin, Lerikuwere, Egbeda 1,
C.Ε.Ȍ Omo ita) May his soul continue 2 rest in †ђξ
peace side of †ђξ lord. Amen
Plz Pass on 2rememba dis Legend Olaitan Oladapo
You Can Also Add Your site links or site banners on Buzznaija forum and get more people on your site. we can also promote your products and services and get you more customers. just
Click Here
Comment:
Forum Categories
general
( 3)
celebrities
( 18)
coronavirus
( 2)
jokes
( 3)
news
( 10)
health
( 1)
relationship
( 1)
religion
( 4)
crime
( 3)
education
( 3)
cheats
( 1)
educative
( 4)
gossips
( 3)
world news
( 1)
weird
( 2)
stories
( 3)
sport
( 2)
lifestyle
( 3)
global news
( 1)
news forum
( 3)
general forum
( 1)
Statistics
•Total Forum
( 25 )
•Total Post
( 80 )
•Total File
( 0)
•Total User
( 1 )
•Last Registered
(
Lagosboi
)
•Online Now: Admin (1) User (0) Guest (0)
ACTIVE NOW
Admin
|
guest
|
[See All]