Make A Search Of Any, Latest News And Article.
---
---
---
Davido is the highest earning African on Instagram. See the huge amount he earns ...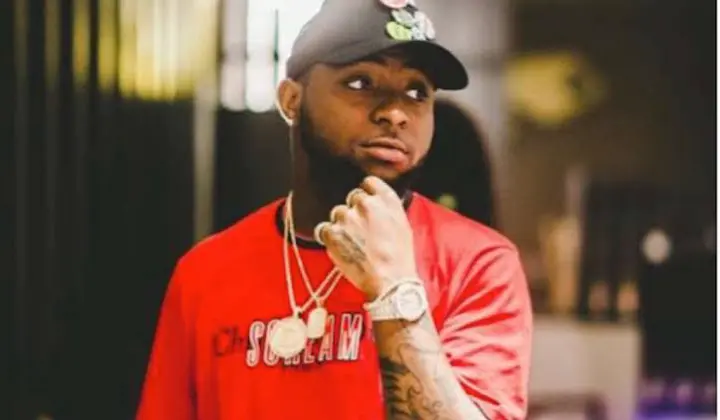 David Adeleke is an award winning Singer and Songwriter and also the CEO of popular record label Davido music worldwide ( DMW). Davido is the highest earning African influencer on popular social media platform "Instagram". He earns a whopping sum of 74,000 per post which is twenty six million,six hundred and forty thousand naira( #26,640,000) per single post. Imagine him posting 10 pictures or videos on his Instagram Page, that's over two hundred million naira.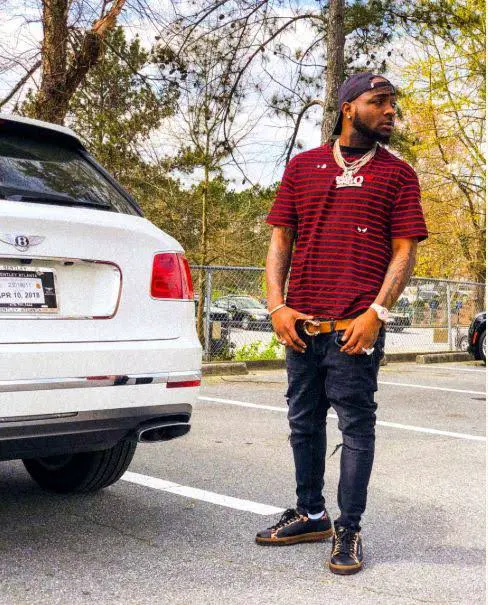 Instagram is a platform whereby celebrities make a lot of money by posting videos and pictures but the amount made differs by the number of views,likes and comments. The sweet in the middle crooner is arguably one of the Richest artistes in the music industry followed by pop singer Wizkid.
You Can Also Add Your site links or site banners on Buzznaija forum and get more people on your site. we can also promote your products and services and get you more customers. just
Click Here
Comment:
no comment
Forum Categories
general
( 3)
celebrities
( 18)
coronavirus
( 2)
jokes
( 3)
news
( 10)
health
( 1)
relationship
( 1)
religion
( 4)
crime
( 3)
education
( 3)
cheats
( 1)
educative
( 4)
gossips
( 3)
world news
( 1)
weird
( 2)
stories
( 3)
sport
( 2)
lifestyle
( 3)
global news
( 1)
news forum
( 3)
general forum
( 1)
Statistics
•Total Forum
( 25 )
•Total Post
( 80 )
•Total File
( 0)
•Total User
( 1 )
•Last Registered
(
Lagosboi
)
•Online Now: Admin (1) User (0) Guest (2)
ACTIVE NOW
Admin
|
guest
|
Admin
|
guest
|
[See All]