Make A Search Of Any, Latest News And Article.
---
---
---
Facebook which is known as of one the leading social media platforms.Which has about 2.5_2.7 billion users,also create feature to upload and stream video on the platform.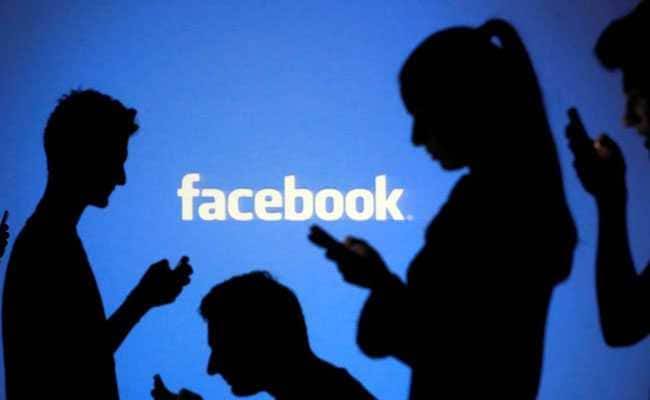 Saving the interesting video you just finished streaming or about to watch is as simple as A_B_C.All you need is to follow the steps below carefully and continue saving video from Facebook to your gallery.
Step 1: Click on the video tab then,click on copy link. Facebook video link example http//www.faceboook.com/videopopup/56718689
Step 2:Go to www.savevideo.me
Step 3:Paste the Facebook video link on the box provided
Step 4:Click the download button
Step 5:Click on the link provided
Step 6:Save to phone storage / SD storage
That's all, just so easy to accomplish.Save more and watch later!!!
You Can Also Add Your site links or site banners on Buzznaija forum and get more people on your site. we can also promote your products and services and get you more customers. just
Click Here
Comment:
no comment
Forum Categories
general
( 3)
celebrities
( 18)
coronavirus
( 2)
jokes
( 3)
news
( 10)
health
( 1)
relationship
( 1)
religion
( 4)
crime
( 3)
education
( 3)
cheats
( 1)
educative
( 4)
gossips
( 3)
world news
( 1)
weird
( 2)
stories
( 3)
sport
( 2)
lifestyle
( 3)
global news
( 1)
news forum
( 3)
general forum
( 1)
Statistics
•Total Forum
( 25 )
•Total Post
( 80 )
•Total File
( 0)
•Total User
( 1 )
•Last Registered
(
Lagosboi
)
•Online Now: Admin (1) User (0) Guest (1)
ACTIVE NOW
Admin
|
guest
|
[See All]